Kitchen & Bath Design
At Viking, we understand that when designing your kitchen or bath it is about more than just functionality but also a sense of style. Our Designers are here to help guide you through the process and make your new space everything you want it to be. We offer a wide variety of cabinets, countertops, flooring, bathtubs, and showers to match the style you want and the durability you need. Our Designers are experienced, professional, and knowledgeable and can help assist you in designing your new kitchen or bath while meeting your taste, style, and budget
The Process
Initial Planning Meeting
To begin it's best to schedule an appointment with a designer at a Viking location near you. Bringing as much information with you as possible is best. Whether you are doing a remodel or new construction pictures and floor plans are always helpful. We have many samples and displays so you can see the products first hand when refining your ideas. If necessary, our designers can do on-site visits to help better assist you.
Design Process
Using state of the art design software our designers will come up with an initial design based on the measurements and ideas you have. This will help you visualize your kitchen or bath so that you can best decide what cabinets, styles, and colors will work best for you and your lifestyle. Using the samples in our design showrooms, you can select everything from cabinet style, color, hardware, flooring, etc.! We can also assist in finding the right sinks and faucets to go in your new space.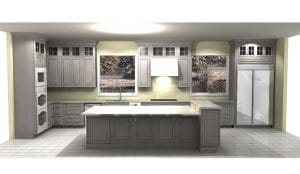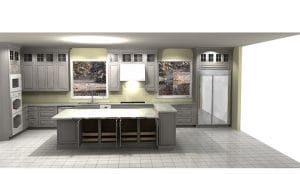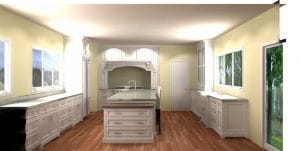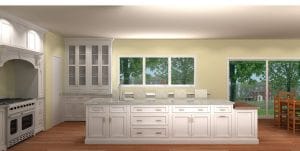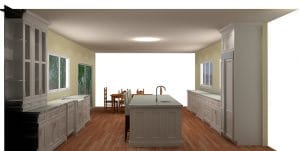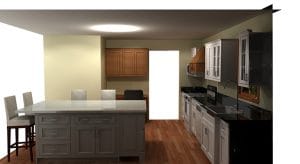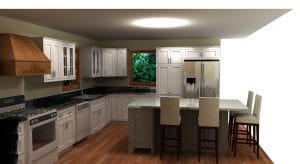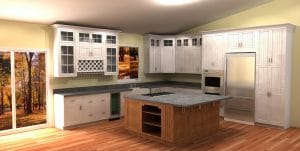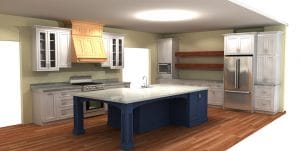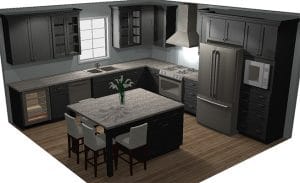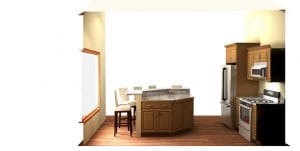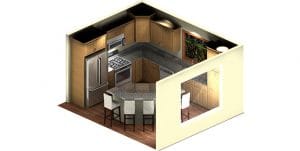 Finalizing your Project
Once a final design has been agreed and signed off on the products will be ordered. The layout, installation instructions, and elevations will be provided to best assist you or your installer. We are here to help you from beginning to end and as always – free delivery!
Have a designer in mind already?
Name
Email
Contact Number
Location
Need Inspiration? Check out a few kitchens our designers have done!